Welcome to Twin Rivers Motel, Taumarunui
In the heart of King Country, Twin Rivers Motel lies at the confluence of the Ongarue and Whanganui rivers in Taumarunui, and is perfectly positioned at the gateway to the awe-inspiring Ruapehu District.
Whatever your adventure, there's something on the doorstep for everyone, from kayaking, jet boating and fishing, to golf, mountain biking, tramping and snow sports. If you're looking for a perfect base to explore all of the treasures of this snowy region, Twin Rivers Motel is the perfect home away from home.
Twin Rivers Motel consists of 12 fully self-contained and serviced ground-floor units. We offer guests the choice of nine studios, two 1-bedroom units and one 2-bedroom villa.
Our accommodation includes all of the following features, facilities and services: Freeview TV; WiFi internet access; fully equipped kitchen/kitchenette, including microwave; in-room tea and coffee; electric blankets; heat pump; air-conditioning; laundry; courtyard BBQ; secure off-road parking.  We provide ramps for guests using wheelchairs and grab bars are installed in some of our toilet rooms for elderly customers.
Our motel provides two EV chargers to cater to increasing EV owner's needs. In addition, thick and thin duvets and covers are prepared for seasonal requirements.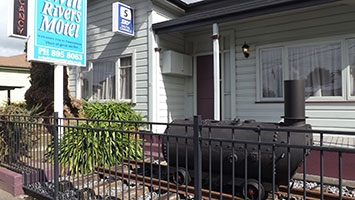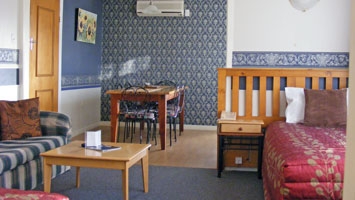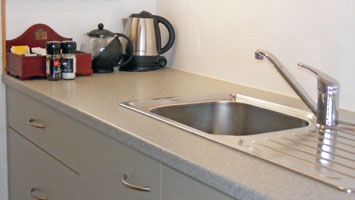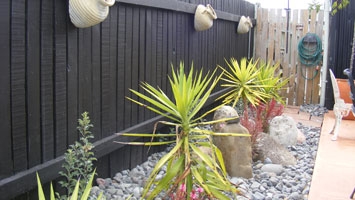 Our Facilities and Services
Courtyard and BBQ Area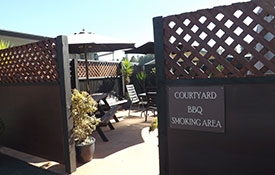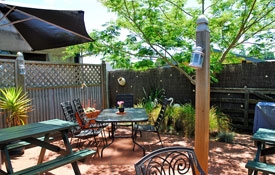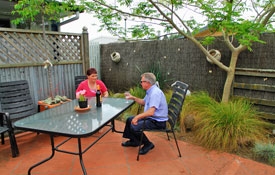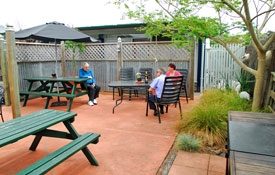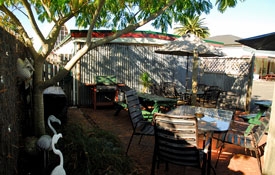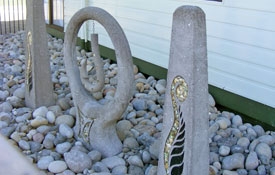 Gas BBQ
Plenty of tables and chairs
Peaceful, sheltered surroundings
Ideal for families and small groups
A perfect outdoors area for eating and relaxing.
Secure Off-Road Parking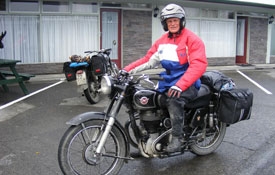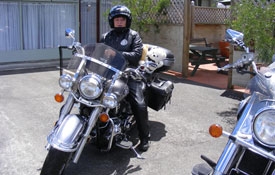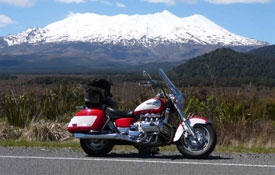 Motorbikes welcome
Vintage and Rally cars frequent
Safe, secure and bikes are most welcome.
Pick-Ups and Drop-Offs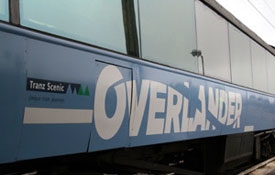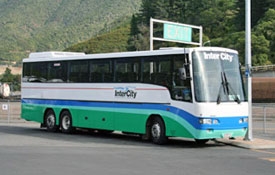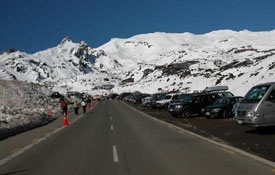 Connections to InterCity and other bus operators
Connections to Tongariro National Park for transport to Mt Ruapehu
Taumarunui Jet Tours drop-off and pick-up point
Perfectly located on the Adventure Highway and at the start of the Forgotten World Highway, with access to Whanganui National Park, Tongariro National Park and the Pureora Timber Trail.